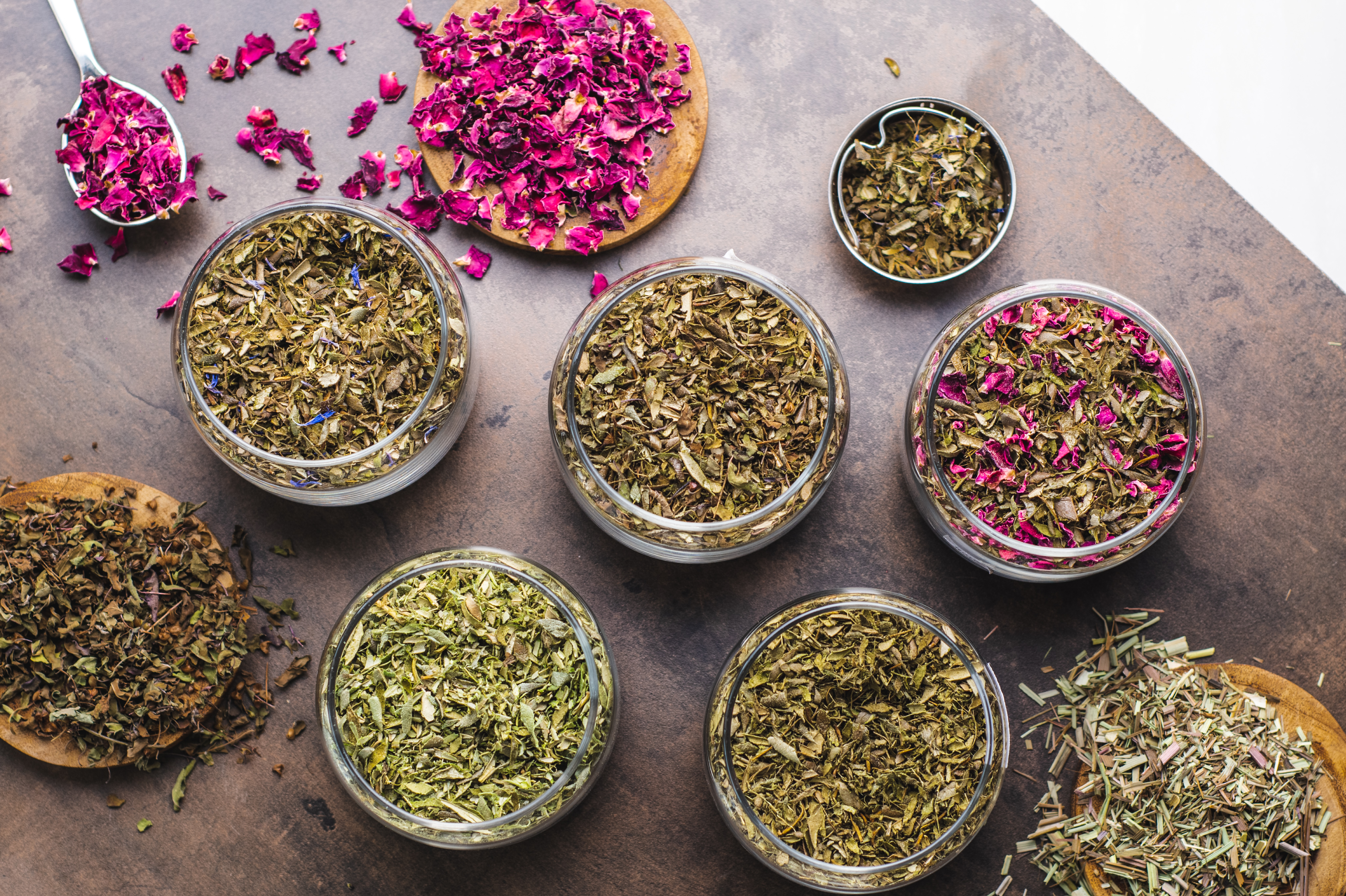 If you are cold, tea will warm you; If you are too heated, tea will cool you; if you are depressed, it will cheer you; If you are excited, it will calm you.
Olive has been used for its medicinal purpose for as long as humanity exists, in some way or the other they have been used to cure diseases and keep us healthy. The best way to include olive in your diet is through the infusion of olive leaves it keeps all the medicinal properties of the olive leaves intact with a taste so amazing that will linger on your tongue for long.
Olive tea is also called diabetes cure tea and cancer cure tea, which makes it the best tea for health.
To give you enough reason for ditching green tea for olive herbal tea, we have penned down 10 benefits that olive herbal tea offers which will make green tea look like nothing but green water.
Supports weight management
If you are looking to reduce your weight from quite a time then you must have realized that it is not just exercise that does the trick, diet is equally important. Olive tea includes catechin and a lot of other active compounds that help us manage our weight.
Protects the brain and central nervous system
Oleuropein, present in olive herbal tea, is important for the protection of the nervous system. It also protects our brain from diseases like Alzheimer and Parkinson disease.
Regular intake of olive tea increases our immunity and strength to fight against cold and flu.
The polyphenols in olive leaf extract have anti-inflammatory properties which can also be used to treat arthritis.
Reduces the risk of cancer
Olive Leaf Extract has anti-oxidant and anti-inflammatory, which has the ability to prevent the growth of the cancerous cell.
Reduces the risk of diabetes
Olive tea prevents type-2 diabetes by raising HDL-cholesterol, lowering triglycerides, and ensuring better blood sugar level control.
With regular consumption of olive herbal tea, you can have the youthful glow you deserve by making wrinkles fade away.
Drinking olive tea depletes bad cholesterol (LDL) for improved blood pressure. Olive tea is literally a miracle drink for people suffering from high blood pressure.
Note: Olive tea is not advisable for people with low blood pressure.
Olive tea contains 25 % more antioxidants than green tea, which with its detoxifying effect cleanses your skin and give you back your glow.
Olive tea reverses cardiovascular stress for a healthy heart and keeps you healthy.
Oliria olive herbal tea packs not just these health benefits but a lot more as every leave packed is carefully hand-plucked to keep the freshness and the aroma intact.
You can buy your very own pack of Oliria olive herbal tea and experience the elixir first hand at www.oliria.in.