Ek Chai – Thoda Hatke At Oliria's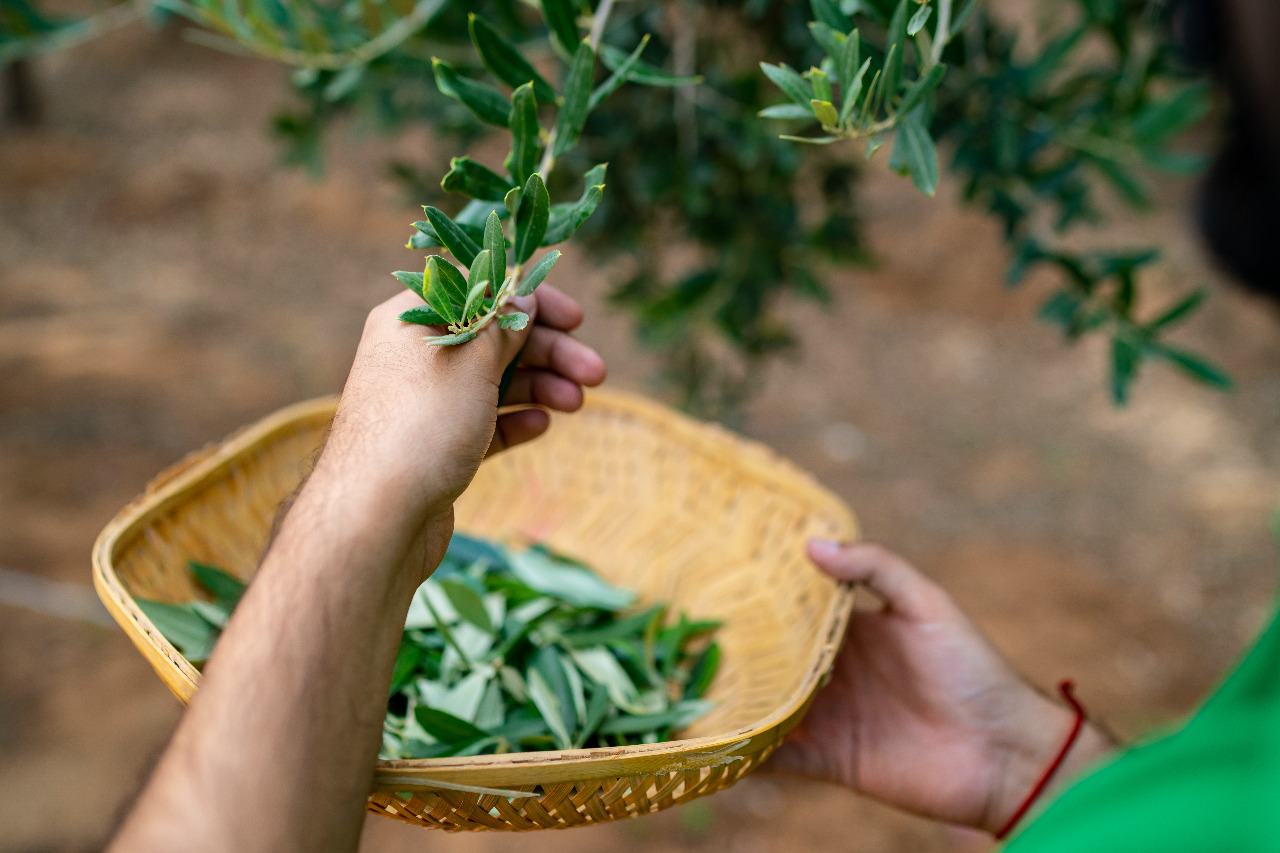 We as Indians boast of – A HEART THAT BEATS FOR TEA.
From China to Japan to India, tea is not just a beverage, it is an emotion. For some of us, the mere thought of starting the day without a cup of 'chai' seems revolting. This concoction of milk, water, and tea leaves may seem to be an indispensable need, but all this is at the cost of our health.
So, why don't we put the desi chai cup down and extend an 'olive' branch to health by switching to olive tea? For some of us, who want to reap the miraculous olive tea's benefits, but find its taste an instant turn-off, don't worry Oliria is in the town!
For us at Oliria, consumer satisfaction is of prime importance and we make certain that our product is at par excellence. The leaves are hand plucked for ensuring that only the ideal sized leaves are chosen.
A triple layer packaging seals in the freshness of olive leaves and our love for our customers carefully, so that every time you drink Oliria's olive tea – it is an enticing experience that takes your senses and body on a road that leads to better health, and a better life.
Oliria's olive tea in India retails in four flavours so that getting bored is not an option. Apart from the classic olive tea – mint, lemongrass and holy basil varieties of olive-green tea are available too, they not only add extra benefit to your cup but also get well along with your senses.
So, let's gear up our taste buds and olfactory lobes for a sensational olive tea affair!