Let olives be in your tea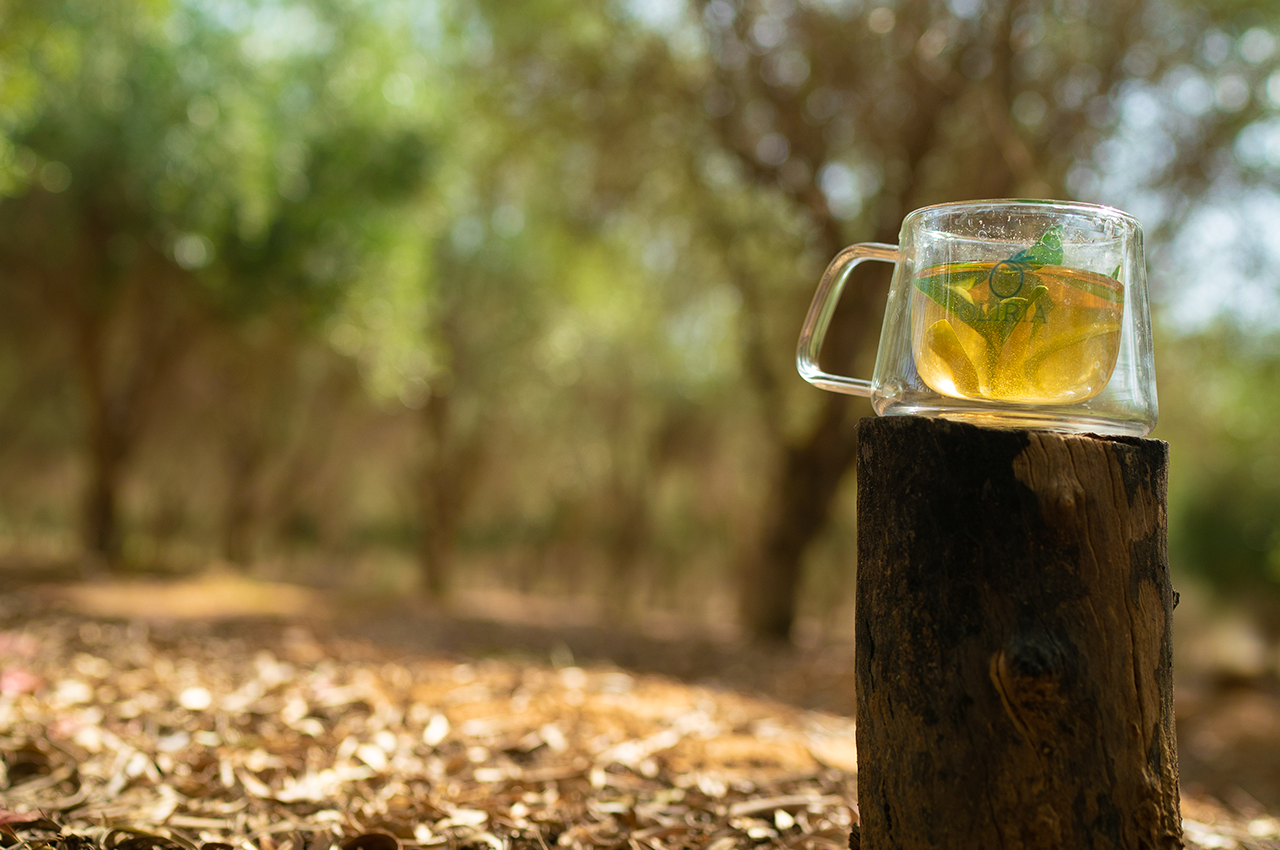 "Great things are done by a series of small things brought together" that's what olive tea stands for, Greatness. Tea in itself is one of the most extraordinary beverages which doesn't just appeal to taste but also is surprisingly great for our health.
Olive leaves have shown to possess a number of benefits for your overall health and well being. They have been used for centuries to promote immunity and ward off symptoms of cold and flu due to their richness in antioxidants and vitamin C. This richness in antioxidants also means that olive leaves have the ability to slow down and prevent the formation of cancer cells. Olive leaves are great for cardiovascular health, being shown to reduce blood pressure, and also the risk of heart disease and strokes by reducing plaque on the walls of the arteries. They have also been shown to be beneficial to bone health, cognitive function, and controlling blood glucose levels.
We believe that when two great things come together they become something none of them could achieve alone, and that's the case with world's 1st olive tea, manufactured by "Oliria – World's first processed olive herbal tea".
When you use olive leaves to make tea, it transforms into not just a tea whose taste will linger on your tongue for a long time but also a healthy tea, a cancer cure tea, a diabetes cure tea which makes it the best tea for health.
Get your cups ready for the first infusion of olive and tea, an elixir of life.