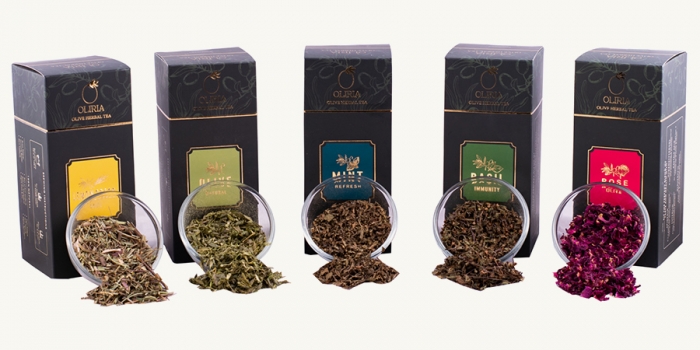 For thousands of years, the Olive tree has been considered sacred and a harbinger of good health. Bestowed with mystical healing properties, these olive tree leaves can be highly effective against a wide variety of diseases and symptoms. 
Packed with antioxidants, Olive Herbal Tea is a zero caffeine solution to all your worries. For the mindful and conscious community, our infused olive leaf tea will heal, energize, and mesmerize you. 
A legacy of taste, well-being, and blessings, the therapeutic properties of Olive Herbal Tea will provide a refreshing respite from the daily hustle bustle. 
Best for boosting immunity helps in fighting with viruses