UV sterilization is not a new technology, having been discovered in 1879. Discovered to be a useful technology for cleaning infectious spaces, more studies were done to determine the exact beneficial nature of UV for sterilization purposes. Since the 20th century, UV sterilization has been used to disinfect things like water and work surfaces. UV light is a shorter wavelength than visible light, and is able to penetrate and destroy the bodies of viruses and bacteria.
The use of Oliria UV sterilization, or ultraviolet germicidal irradiation, has been found to be extremely effective. Sources of UV sterilization can kill over 99% of viruses, bacteria, and fungi in an extremely short amount of time. Due to this effectiveness, various types of UV treatments and specialized UV devices for sterilization have been developed.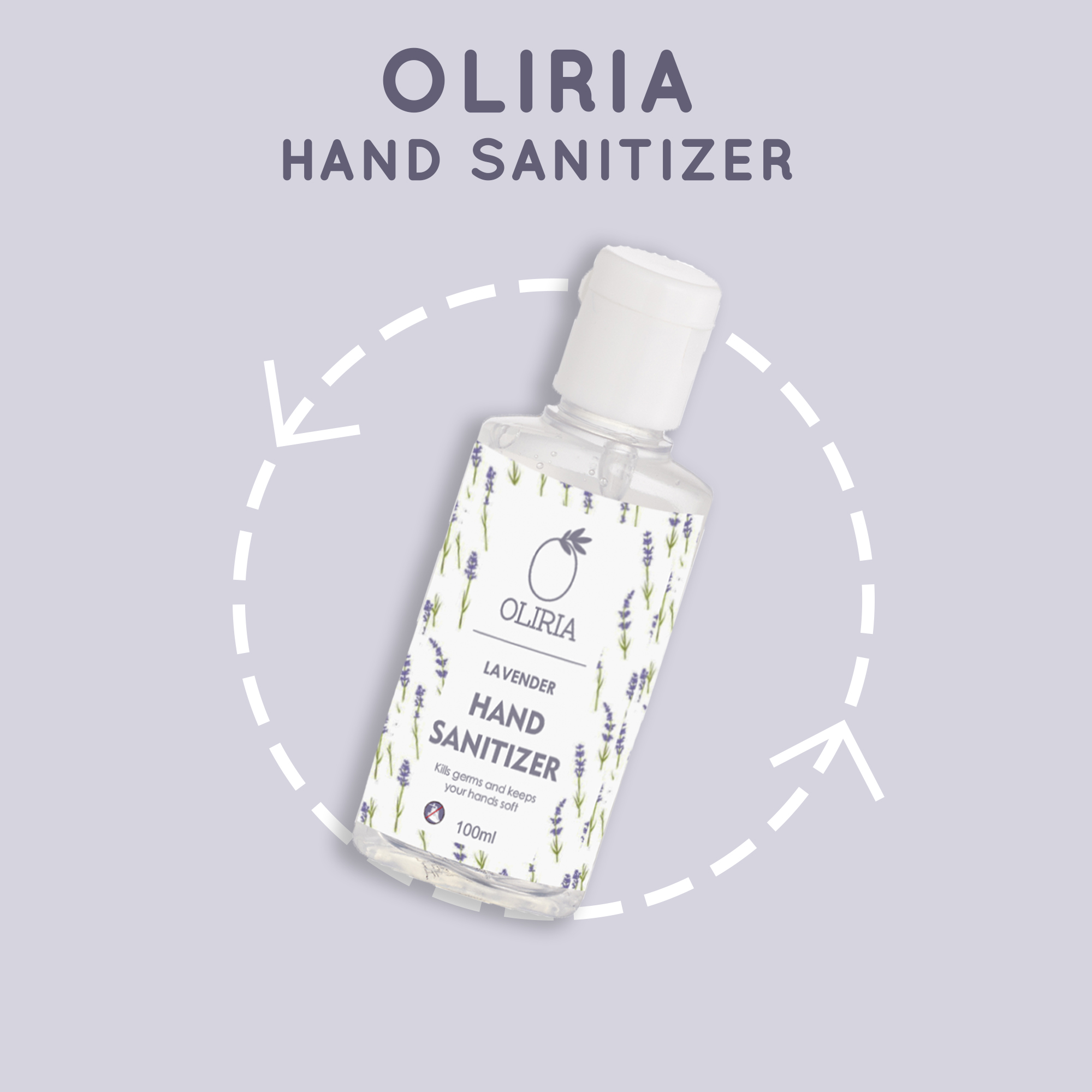 Oliria Hand sanitizer is a liquid or gel generally used to decrease infectious agents on the hands. Formulations of the alcohol-based type are preferable to hand washing with soap and water in most situations in the healthcare setting. It is generally more effective at killing microorganisms and better tolerated than soap and water. Hand washing should still be carried out if contamination can be seen or following the use of the toilet. The general use of non-alcohol based versions has no recommendations. Outside the health care setting, hand washing is generally preferred. They are also less effective for microorganisms norovirus, and Clostridium difficile. They are available as liquids, gels, and foams.
Alcohol-based versions typically contain some combination of isopropyl alcohol, ethanol (ethyl alcohol), or n-propanol. Versions that contain 60 to70% alcohol are most effective. Care should be taken as they are flammable. Alcohol-based hand sanitizer works against a variety of microorganisms but not spores. Some versions contain compounds such as glycerol to prevent drying of the skin. Non-alcohol based versions may contain benzalkonium chloride or triclosan.
Oliria Ear loop Face Masks are a level 3 high barrier mask ideal for oral exams of high-risk patients and procedures involving high levels of spray, spatter, moisture and airborne particles. Perfect for ultrasonic scalers, high-speed aerosols, air polishers and oral surgeries. BFE and PFE filtration efficiency at 98% with 0.1 micron, assures a high level of protection against potential sources of infection. Shingle pleat design will not lint, tear or shred, prevents the pooling of fluids and cross contamination, while dye free non-woven inner layer provides additional protection. Soft and strong, ample-length ear loops so there is less pulling, and adjustable nose piece for comfortable fit. Especially useful for laser procedures that generate harmful airborne particles.
Features and Benefits
ASTM Level 3
Non-tearing pleat design
Soft and strong, ample-length ear loops
Especially useful for laser procedures that generate harmful airborne particles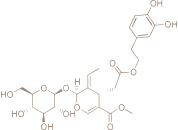 Oleuropein
Oleuropein helps to treat hypertension & also has cardioprotective, anti-inflammatory, antioxidant, anti-cancer, anti-angiogenesis & neuroprotection function.
Apigenin
Apigenin is a bioflavonoid compound (specifically flavones) & is also a very potent anti-cancer compound.

Luteolin
Luteolin helps in treating hypertension and inflammatory disorders. Studies have attributed cancer to prevention property to luteolin.
Caffic Acid
Caffeic Acid helps in reducing fatigue & weight loss and reduces the risk of cancer & herpes. It is also a super antioxidant & reduces inflammation.

Hydroxytyrosol
Hydroxytyrosol prevents cell death, thus increasing longevity & is a potent natural antioxidant. It also has antibacterial and antimicrobial properties.