DOCTOR RECOMMENDED
For item sanitation, bacteria removal, and disease prevention.
WHAT IS UV-C LIGHT?
UV-C light is a short-wavelength ultraviolet light that destroys nucleic acids in microorganisms and disrupts their DNA, leaving them unable to perform vital cellular functions. Bacteria and viruses exposed to UV-C light will be killed/inactivated.
UV Sterilizer uses ultraviolet light to eliminate 99.9% of germs, viruses, and bacteria without using harmful chemicals.
Kills germs in 5 Minutes, just put inside what you want to sanitize.
Built In Wireless Charging allows you to charge your phone while it is being disinfected.
UV Sterilizer can kill over 20,000 distinct types of bacteria.
UV STERILIZER CAN SUCCESSFULLY SANITIZE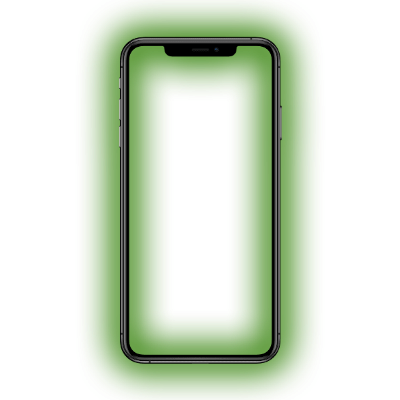 All Smart Phones
Toothbrushes
Jewelry & Watches
Wallets & Cardholders
Toys And Accessories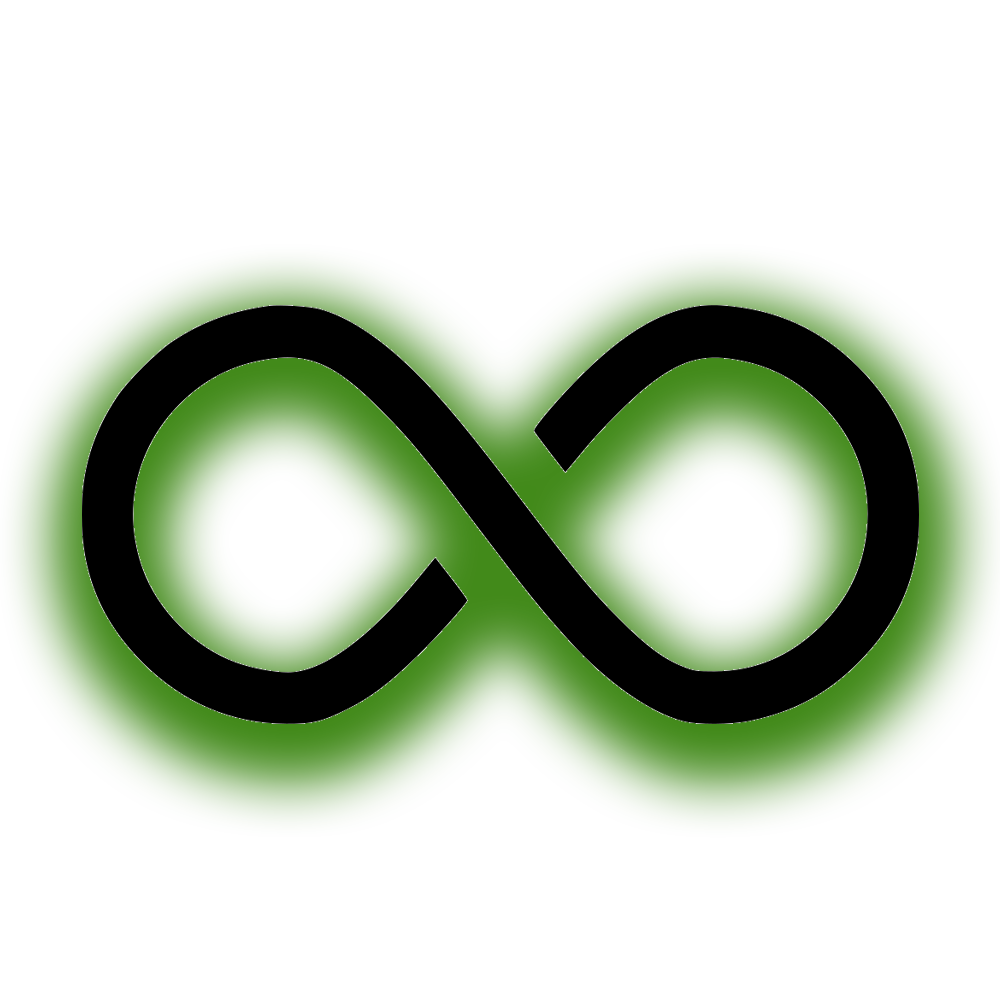 & Much More
Portable and Wireless Charging
We are making it easier than ever to keep your phone safe from germs. Our UV Sterilizer Sanitizer fits easily in a backpack or purse, and serves as a two-in-one sanitizer and wireless charger for your tech.